Tuesday, 10 September 2013 09:35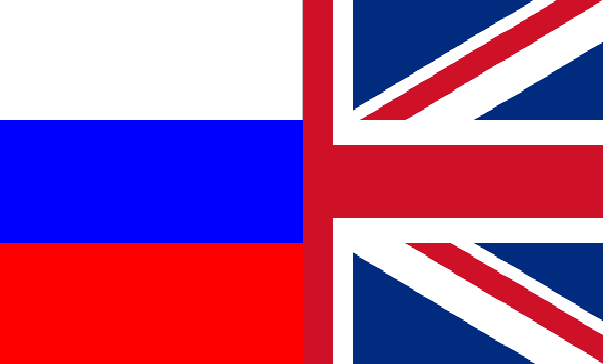 Russian interpreter in Dublin and throughout the Ireland.
LexTrans is your dynamic and convenient one-stop solution for Russian interpreters / translator in Dublin and the Ireland. Our team of top Russian interpreters can meet any requirement from multilingual conferences to court hearing, marriage office, civil registry office, solicitor, hospital...
Russian Interpreters
We boast a team of hand-picked Russian interpreters that are simply the best.
Our Russian Interpreters: Our Russian linguists are all qualified professional interpreters. We draw upon both native English and Russian speakers and use them according to the client's needs.
As well as years of experience in the interpreting field they also have a portfolio of work that has enabled them to now offer quality translations in a number of subjects. If you want a Russian interpreter we have the right interpreter for you.
In short, whatever your need we have a Russian interpreter for you.
Although we are a Dublin based company we are nevertheless able to provide you with Russian interpreters throughout the Ireland, Dublin, Cork, Galway, Limerick, Drogheda, Wicklow, Cavan, Dundalk, Monaghan, Wexford.
For an instant quote to hire a Russian interpreter Please call now 087 9488 901!